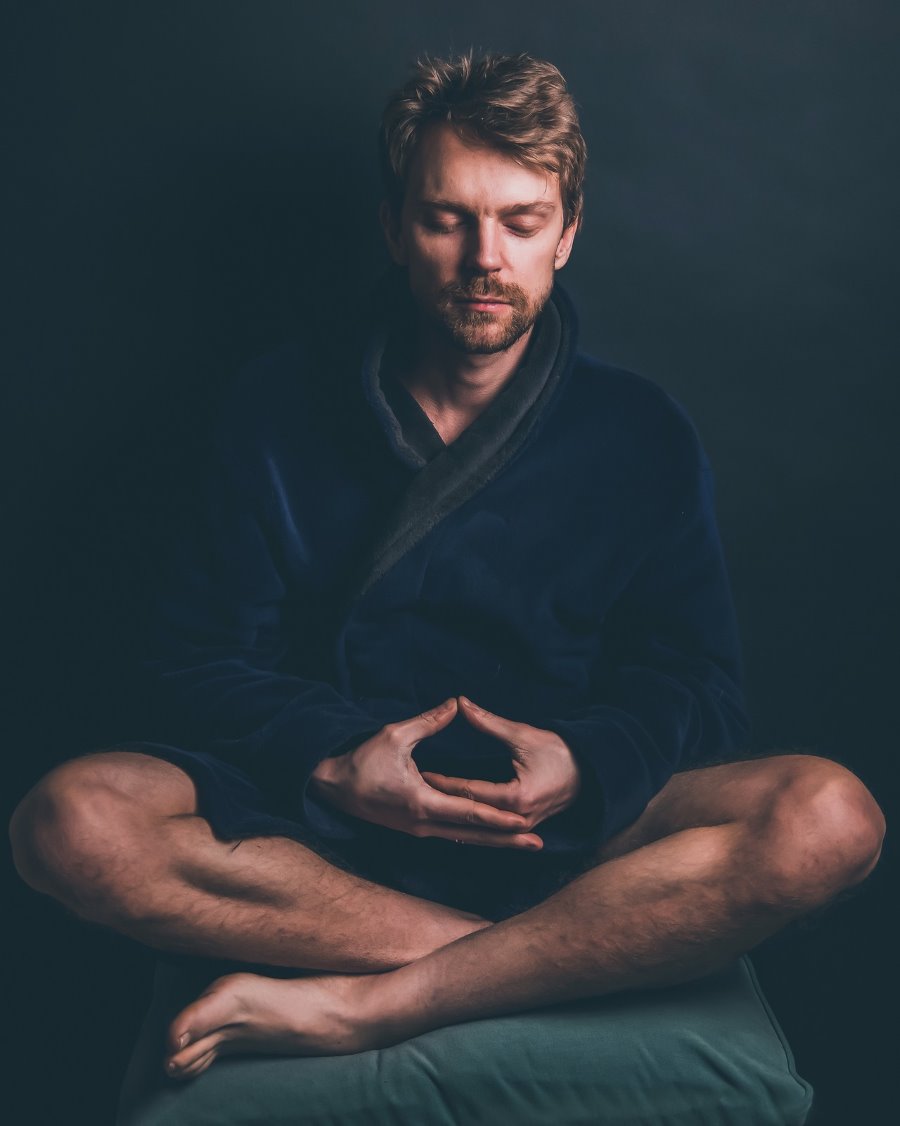 Explore your Spirituality
Spirit and sensitivity come from the same source.
All the people who are connected with the spirit, all the great teachers and masters now or in the past, are sensitive.
Sensitivity is a great tool for feeling the vibrations and for allowing the gentle power of the spirit to connect with you.
Our world and our traditions are not supporting this kind of connections. The need for stability, one of the greatest illusions the world is carrying, is trying to stop free spirituality because they will have to change all the bases of this society.
As sensitive, you can choose to think spiritually or not.
Either is ok according to your life purpose, which is something that you define yourself.
If you feel better with the spirit usually you have to conflict with friends and family, since you will do it your way, as usual, and they will judge you, as usual.
My job here is to help you discover your connection, help you remove the obstacles to your inner guidance and to your great tools, the tools your spirit is providing, inspiration and intuition.
Let me help you discover your own spirit, its fun, it's relaxation.